A young woman scientist in Burkina Faso is researching the role of micro-organisms in fighting desertification in the Sahel Region, as part of a UN programme to restore degraded land in Africa.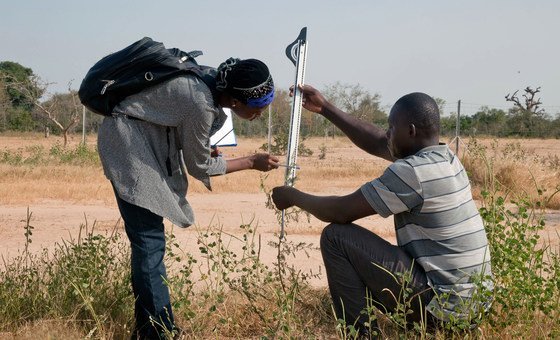 30-year-old Barkissa Fofana studies the relationship between acacia trees, and they way they interact with different fungi and bacteria, in the hope that it will help to explain how they resist drought. This kind of research is an important way to build resilience against climate change, and make land in the Sahel green and productive.
UN News Release. More on this
here
.